Scotty McCreery Welcomed Back to Minnesota
by Kailee Thompson
Friday was another country filled-night at the popular venue, The Myth in Maplewood. The beloved singer Scotty McCreery returned to this cold city with rising star, Jimmie Allen. The duo were unstoppable, keeping the crowd dancing and singing until late into the night.
First to hit the stage was newcomer, Heather Morgan. Her sweet personality and angelic voice made it easy to win the crowd over. You may not have heard some of her original songs, but she has been living in Nashville working as a songwriter for several big-name stars. Morgan performed her female cover of the song "Beat of the Music" by Brett Eldridge that she helped him write. Her face and name are sure to be all over soon.
Up next was the soon-to-be-big name, Jimmie Allen. The last time Jimmie was here, he was interviewed in a Wal-Mart after performing at the halftime show for the Vikings. Minnesota always has something unique in store for that man. This time, Jimmie spiced up the stage a little bit. He surprised the crowd with a cover of Michael Jackson's "Thriller," completed with dance moves in a light-up outfit. All the lights went out and all you could see was Jimmie moving in the form of string-lights. Jimmie always has a way of capturing the crowd and making them feel apart of every aspect of his performance. The whole venue got loud as everyone sang in unison his popular song "Best Shot."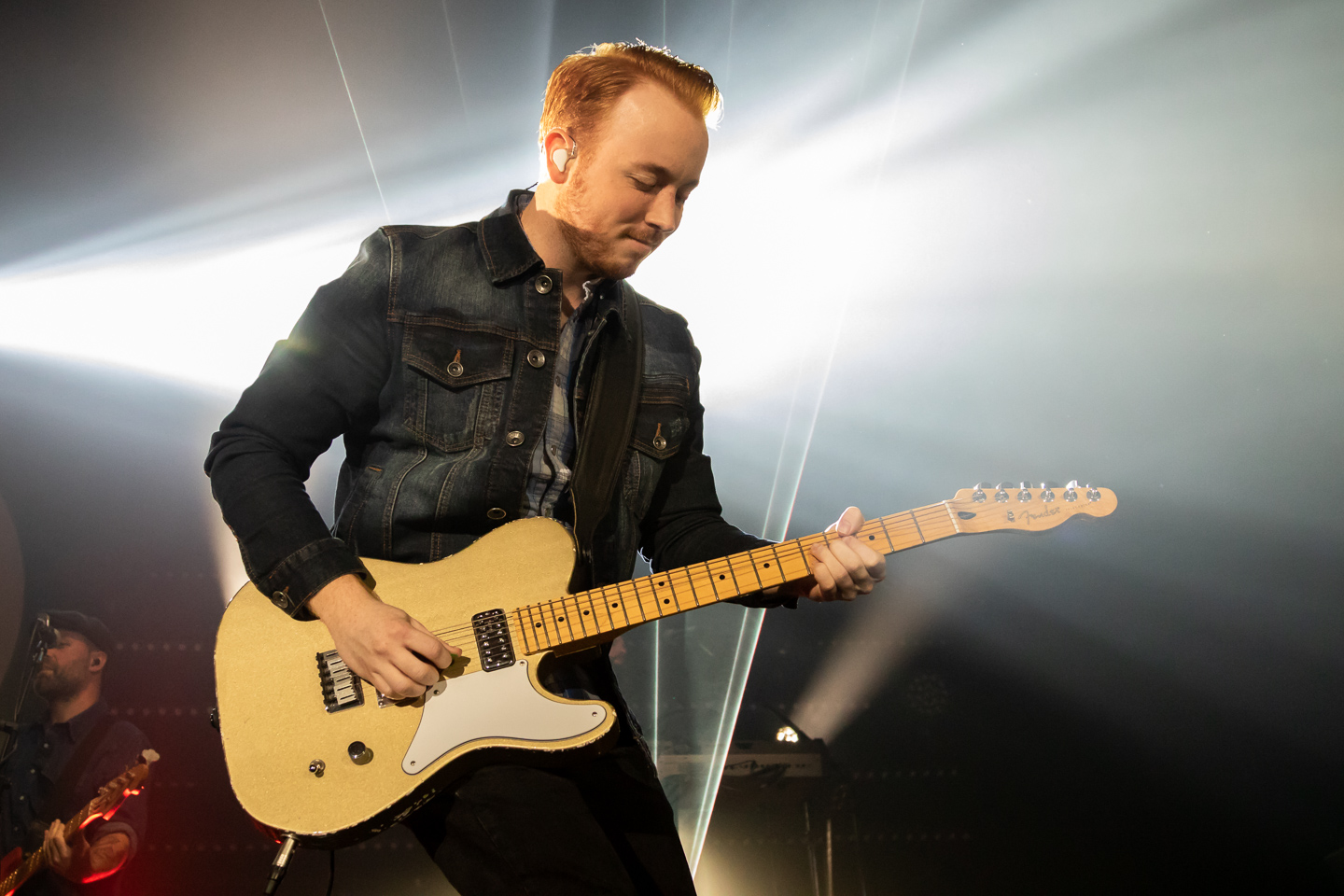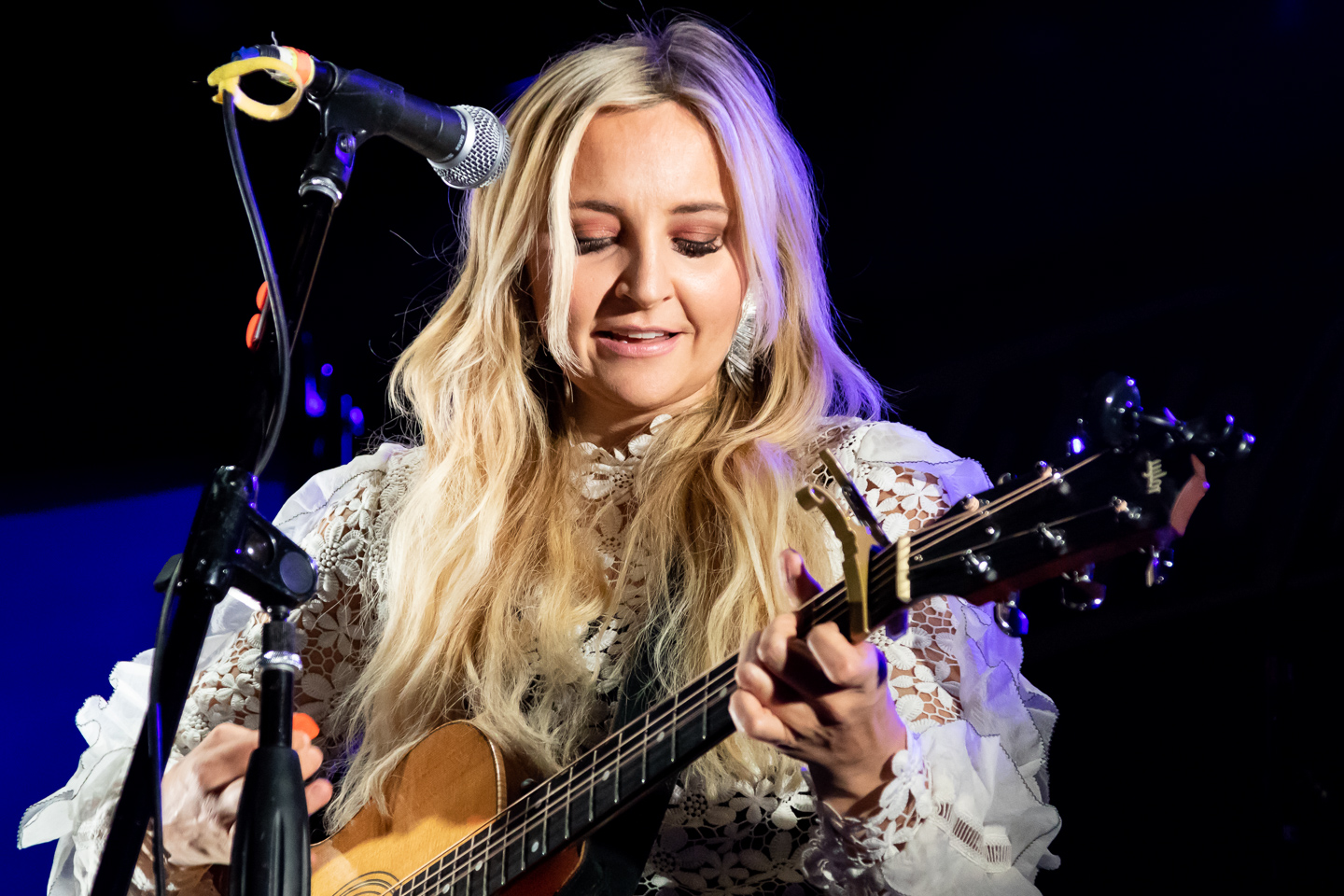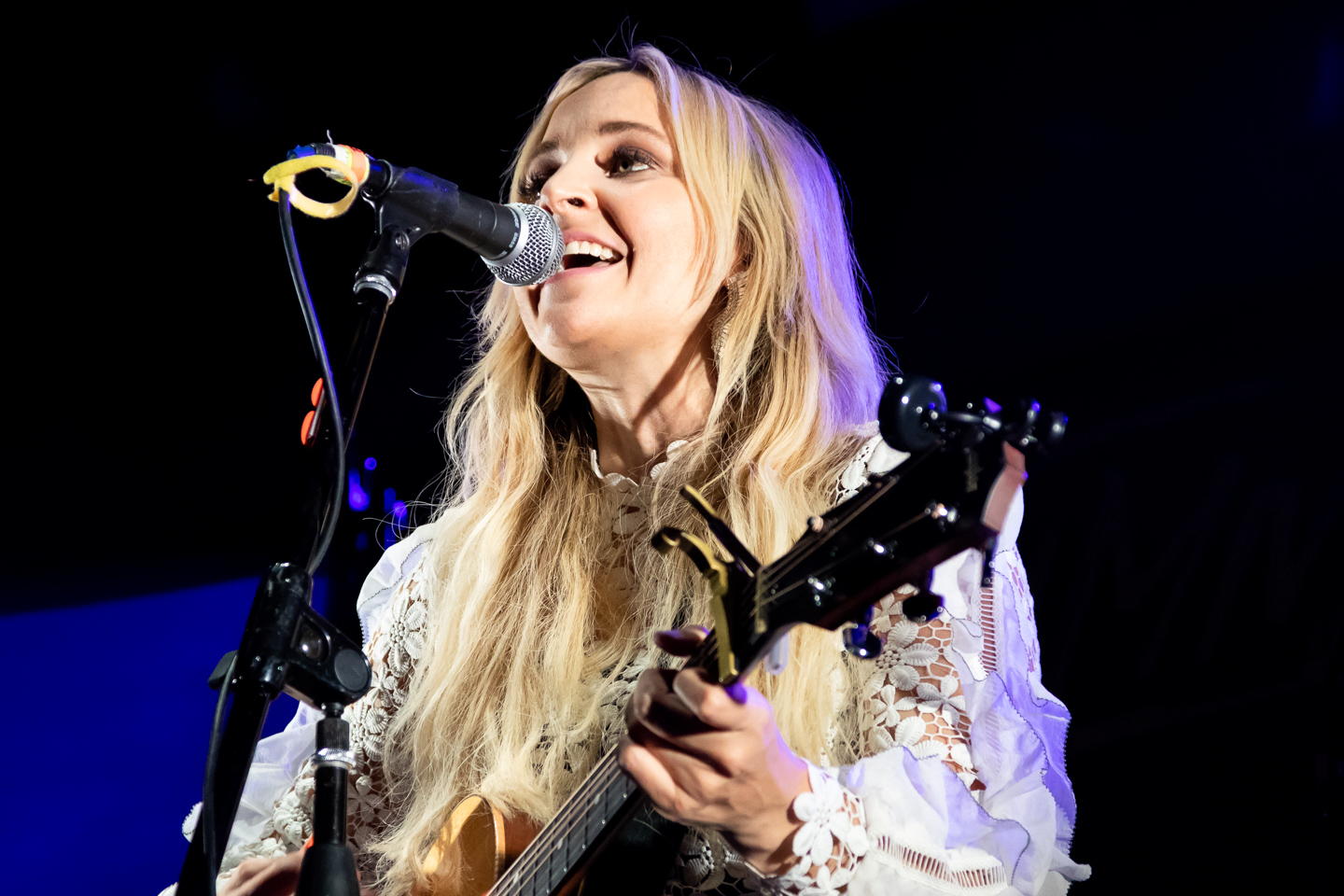 After Jimmie Allen was the man that everyone was waiting for. Scotty McCreery took the stage ready to give his heart to the crowd. His stage presence always seemed humble and he wanted to make sure that the people were getting their money's worth for his show. Not only was he nailing every note to his own songs like "This Is It," "See You Tonight," and "Five More Minutes," but McCreery performed a near-perfect cover of Ed Sheeran's "Shape of You." McCreery's ability to move from country to pop with ease, showcased his incredible vocal talent. He moved around the stage, making sure that every inch of it was utilized and everyone got the chance to get a good view of his performance. McCreery is someone that we always look forward to having back in Minnesota and he never disappoints.
If you missed Scotty McCreerry this time, don't worry, he is coming back soon. Right now, he is scheduled to perform at the Lakes Jam festival, along with several other talented artists, this summer in Brainerd, MN. Tickets can be purchased online at www.LakesJam.Com/tickets. Minnesota always loves when a talented artist can bring the heat on a cold winter night and these Heather, Jimmie, and Scotty did just that. McCreery may sing "The Trouble With Girls," but "The Trouble with Scotty..." is we always want him to come back to the Twin Cities as soon as possible.